Miniature bearings for applications requiring high speed, low friction torque, low vibration, low noise environment is a bearing with a wide range of uses.
In the ultra-small-diameter micro-bearings, micro-bearings with an inner diameter of φ2mm below the metric 68,69,60 series of a total of 18 species, the British R series of 6 species, on this basis, can also be divided into ZZ steel bearing dust cover series
, RS rubber bearing seals series, Teflon bearing ring series, flange series, stainless steel series, ceramic ball series.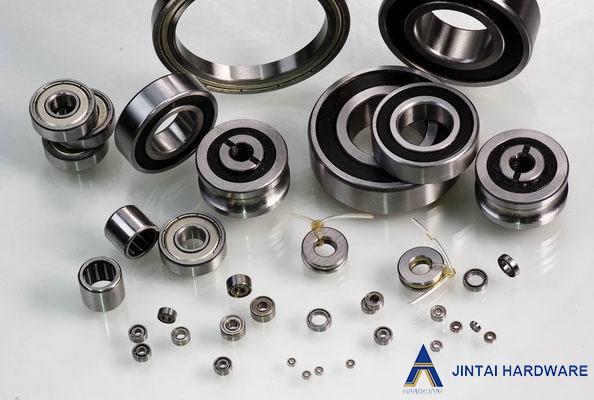 Miniature bearings are suitable for a wide range of industrial equipment, small rotary motors and the like. Recently, the demand for miniaturization, weight reduction and thinning of these devices has increased.
The main purpose
Office equipment micro - motor soft drive pressure rotor dental teeth drill hard disk motor stepper motor video recorders drum toys model computer fans.