Powder metallurgy bushings is one of our main products, you know about the advantages of powder metallurgy copper sleeve how much?
Now follow Xiaobian together to find out about it:
High hardness, excellent wear resistance, easy to produce seizure phenomenon, better casting performance and cutting performance, good corrosion resistance in the atmosphere and fresh water. Can be used for high load (20Mpa below) and high sliding speed (8m / s) work wear parts, such as connecting rod, bushings, bearings, gears, worm wheels and so on. Corrosion resistance, especially for dilute sulfuric acid, hydrochloric acid and fatty acids. Lubrication performance, suitable for bimetal castings. Vehicle bearings, the peak load of 100Mpa engine bimetallic bearings, and piston pin sets, friction films. In the absence of lubricants and water lubricants conditions, the sliding and self-lubricating properties, easy cutting. High surface pressure, but also the side of the bearing pressure can be used to manufacture cold-rolled copper cooling pipe, impact resistance up to 50Mpa parts, internal combustion engine bimetallic bearings, mainly for the maximum load of 70Mpa piston pin sets, acid-resistant accessories .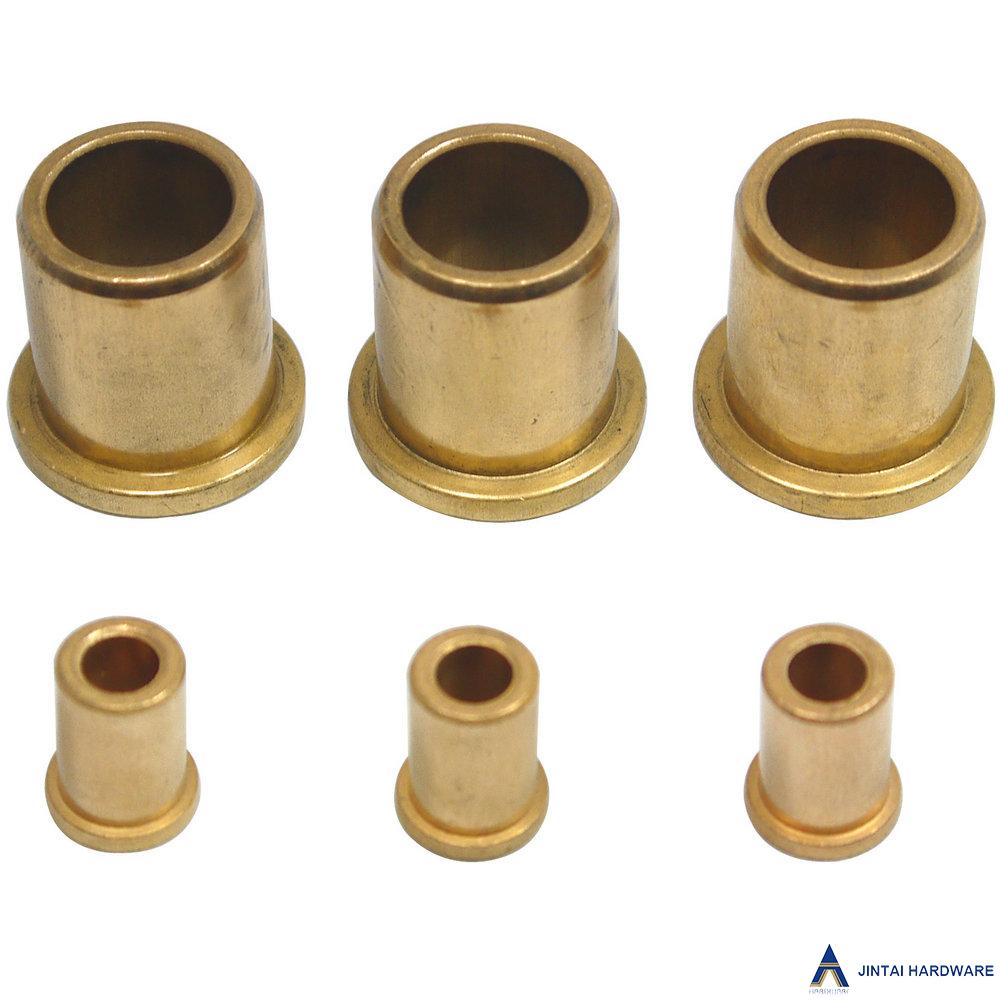 We have been quality first, the customer first, as our principle of service, our best efforts to provide you with professional services, we sincerely welcome you to visit the company, buy, I hope we have a good opportunity for cooperation,
Work together to create a win-win situation!