CATEGORIES
Latest news
Contact us
ADD: No.503,Hunan International Commerce Center, Jintai Square,Changsha 410001,Hunan
TEL: 86-731-84770165
FAX: 86-731-84770163
E-mail: sales4@@slide-bearing.com

> Fill the modified fluorine plastic series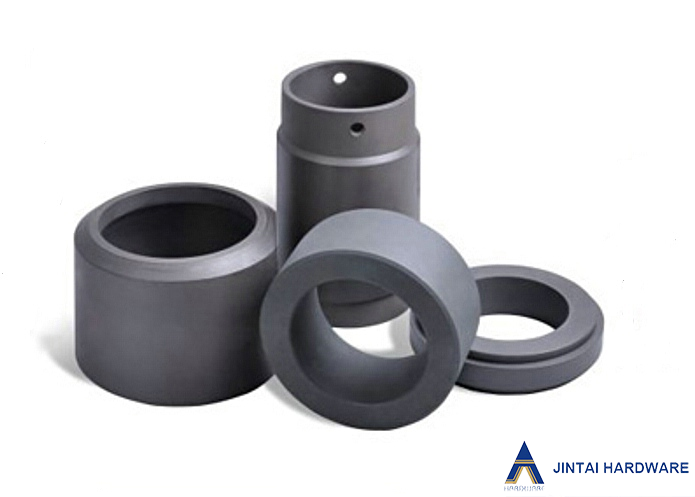 FP - 103 modified fluorine plastic
Product description: FP - 103 modified fluorine plastic have high thermal conductivity, excellent crushing resistance.Excellent wear resistance.shock absorption and anti-grinding performance.
PRODUCT INTRODUCTION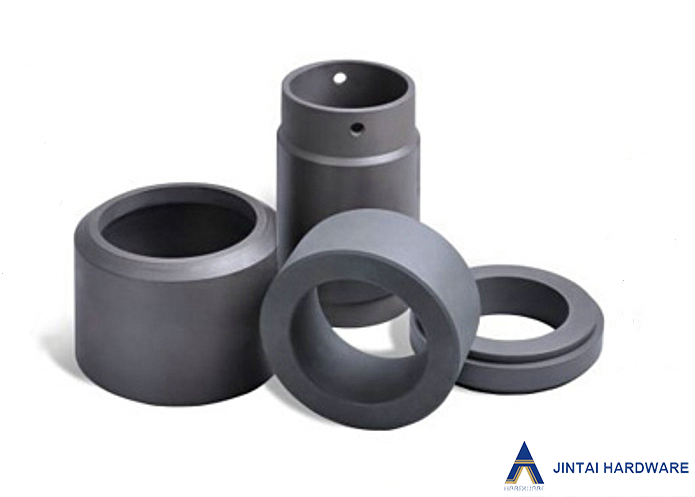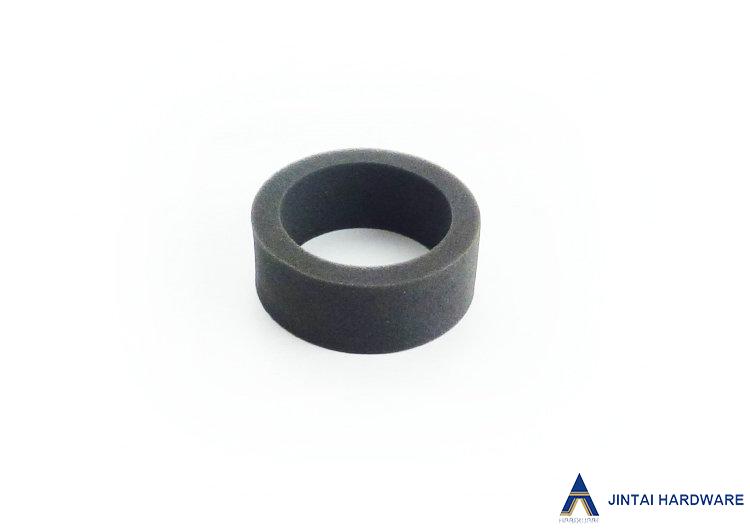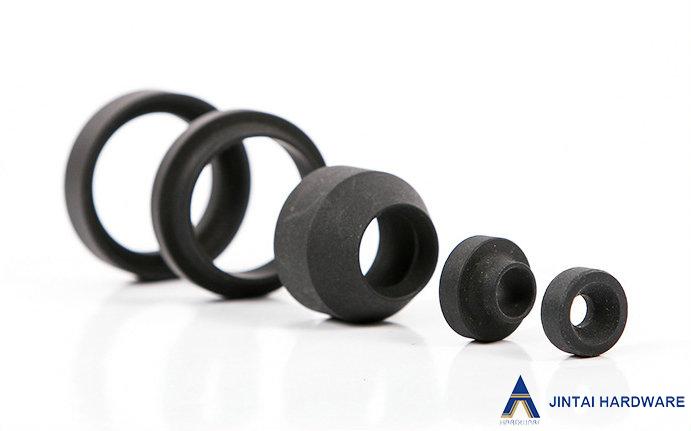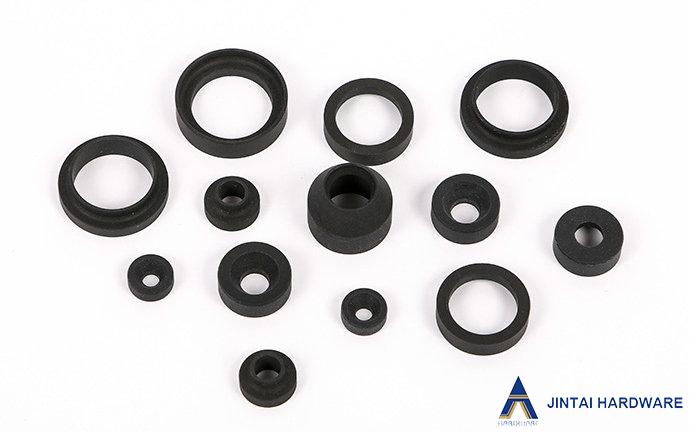 INTRODUCTION AND PROPERTIES OF THE MATERIAL
01 With high filling content of metallic and inorganic materials.

02

FP

-103 has good thermal conductivity, high compressive strength, good rigidity, stable dimension , and wear resistance properties.

03 It can work oil-free or boundary lubrication condition with shock-absorbing and anti-grinding characteristics.
TYPICAL APPLICATION
As a kind of seal material can work under high temperature and pressure,

FP

-103 can be made into ideal seal parts or gaskets used in thermal oil recovery.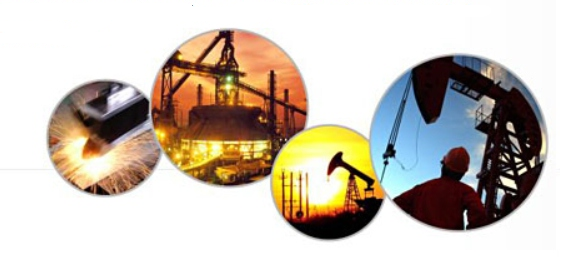 TECHNICAL PARAMETERS